Description
The deboned Iberian pork cheek confit is cooked at a very low temperature to make it as tender as possible. The juice it produces while cooking has a neutral flavor, allowing you to customize it to the finishing touches of your dish.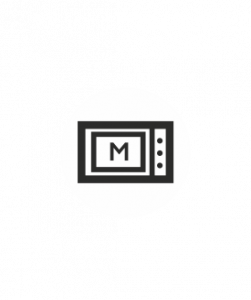 MICROWAVE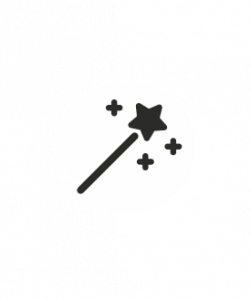 SAUCEPAN / BAIN-MARIE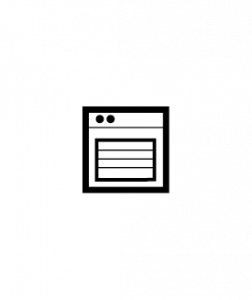 OVEN
STEAM OVEN: Once thawed, take it out of the container and bake it until hot. MICROWAVE: Without thawing, put it in the microwave on high until hot. The sauce can be made with the juice.