what we do
We are a company that specialises in making snap-frozen products from groups 4 and 5, with a wide variety of recipes and solutions for the hospitality sector.
Our products are made according to the strictest quality standards, using the best ingredients and optimal processes to maintain all their properties.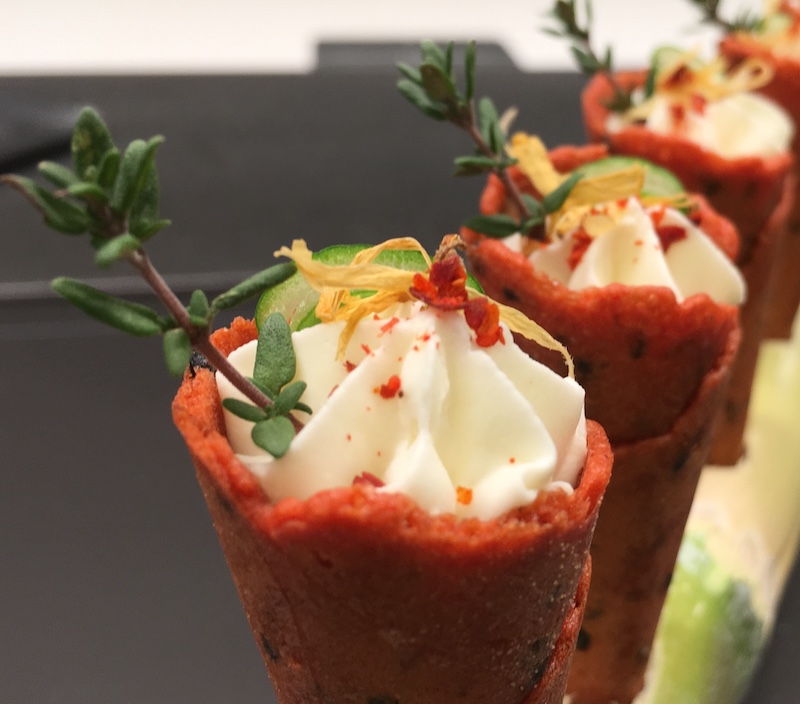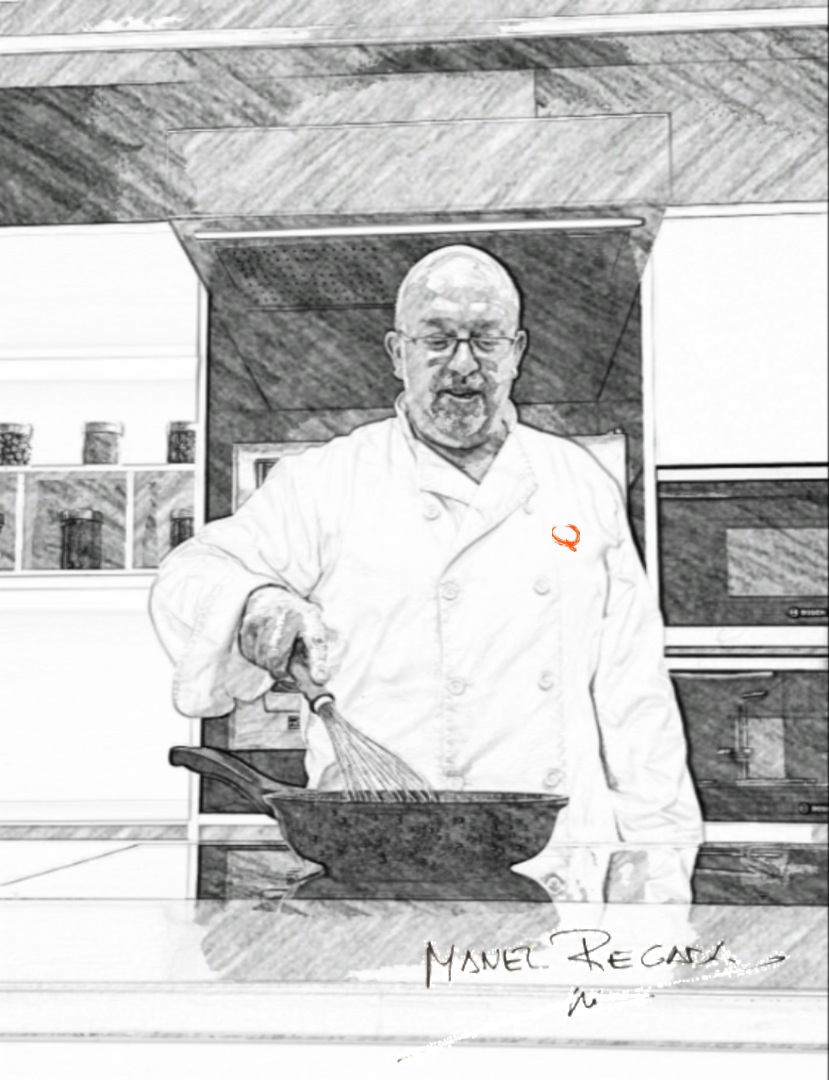 our history
Exquisitarium was created in March 2005 by , Manel Regada, a renowned chef with extensive experience in the restaurant sector, and , Sònia Plana a young entrepreneur with solid business training and experience.
PRODUCT
Highest quality ingredients
Traditional cooking methods
100% natural preservation: quick freezing
 
Highly specialised, creating customised products from scratch or to your briefing
We provide solutions
We're an extension of your kitchen
C.S.R.
Corporate Social Responsibility