Exquisitarium
We are a company that specialises in making snap-frozen products from groups 4 and 5, with a wide variety of recipes and solutions for the hospitality sector.
Our products are made according to the strictest quality standards, using the best ingredients and optimal processes to maintain all their properties.
As soon as they are finished cooking, the products are snap frozen to preserve their properties, texture and flavour, and can be kept at –18º C for up to 12 months without the need to add any additives or preservatives.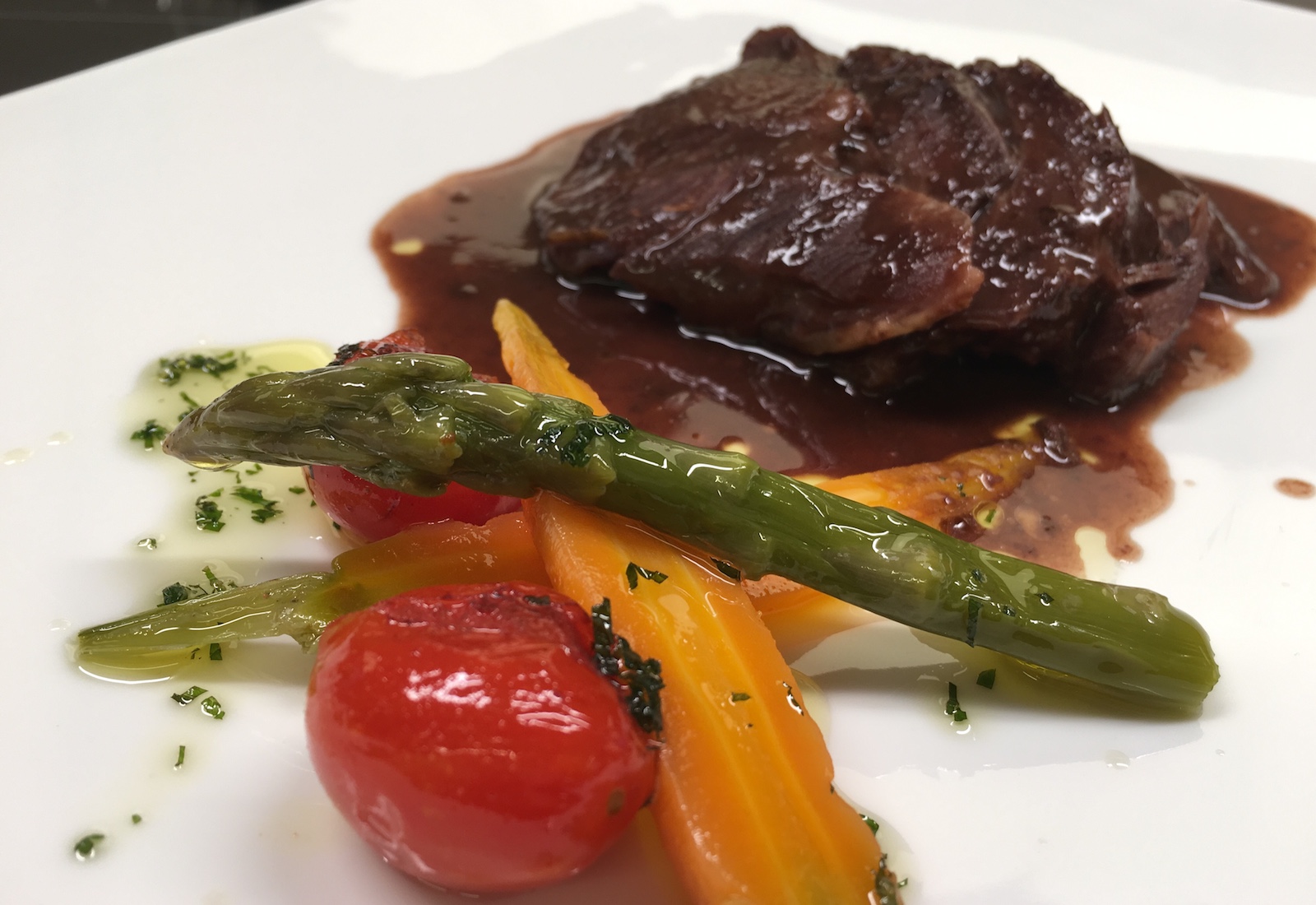 In addition to the dishes in our catalogue, we are also highly specialised in making customised products, developed from specific recipes or from a briefing, with the strictest confidentiality and exclusivity.
Exquisitarium allows the kitchen staff at hotels, restaurants and catering firms to spend more time designing their offering and working on plating, while offering a wide array of additional products with proven quality, without driving up fixed costs, keeping management costs and shrinkage in check.