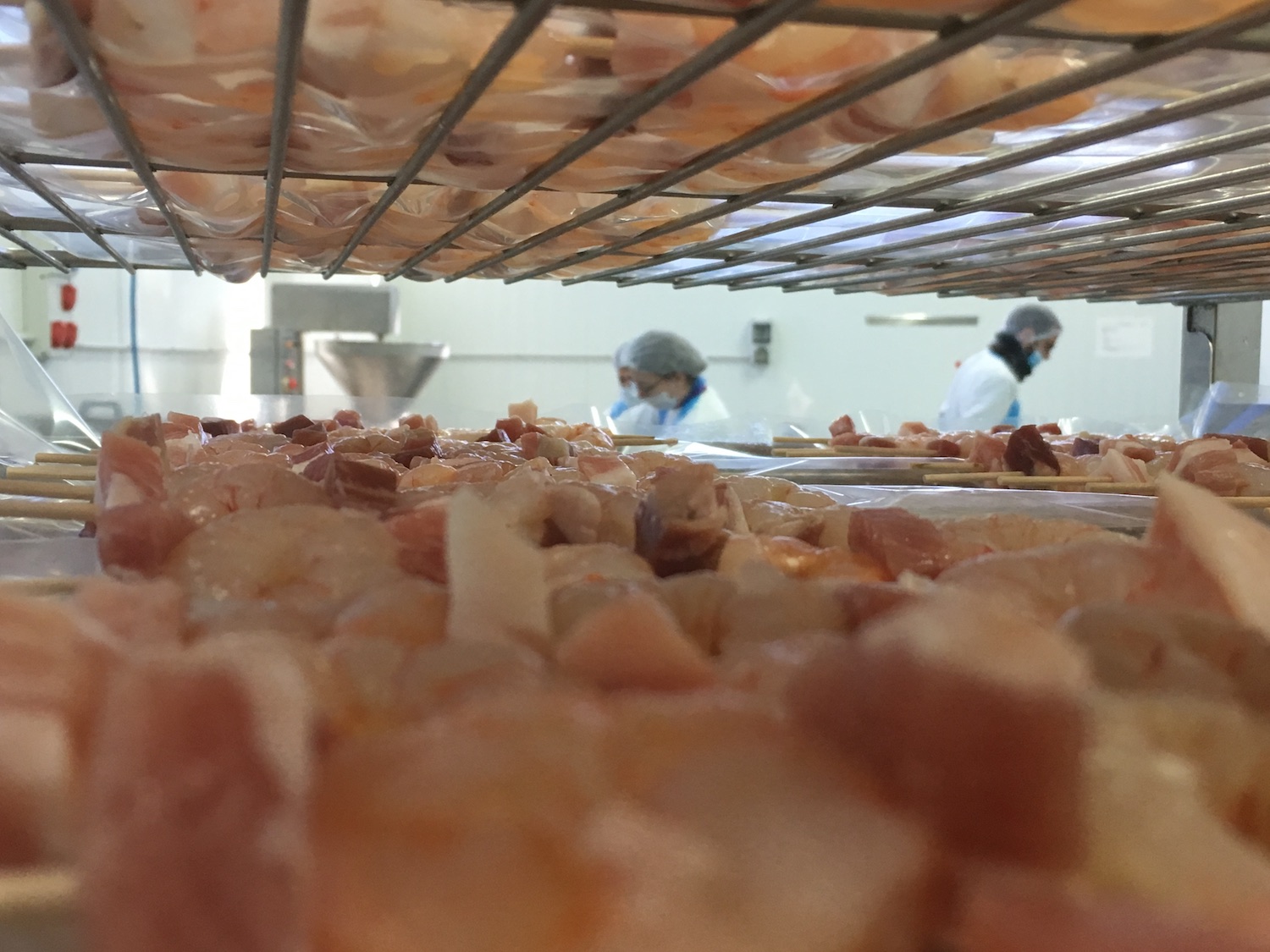 We offer customers the option to develop and adapt products to their specific needs, from a set recipe or briefing.
Our strong R&D team is able to create very special recipes, always with the strictest confidentiality and exclusivity.
Our goal is to be the Spanish benchmark in prepared dishes for the hospitality sector, using artisan processes and top-quality ingredients for an end result that rivals the creations of top chefs.