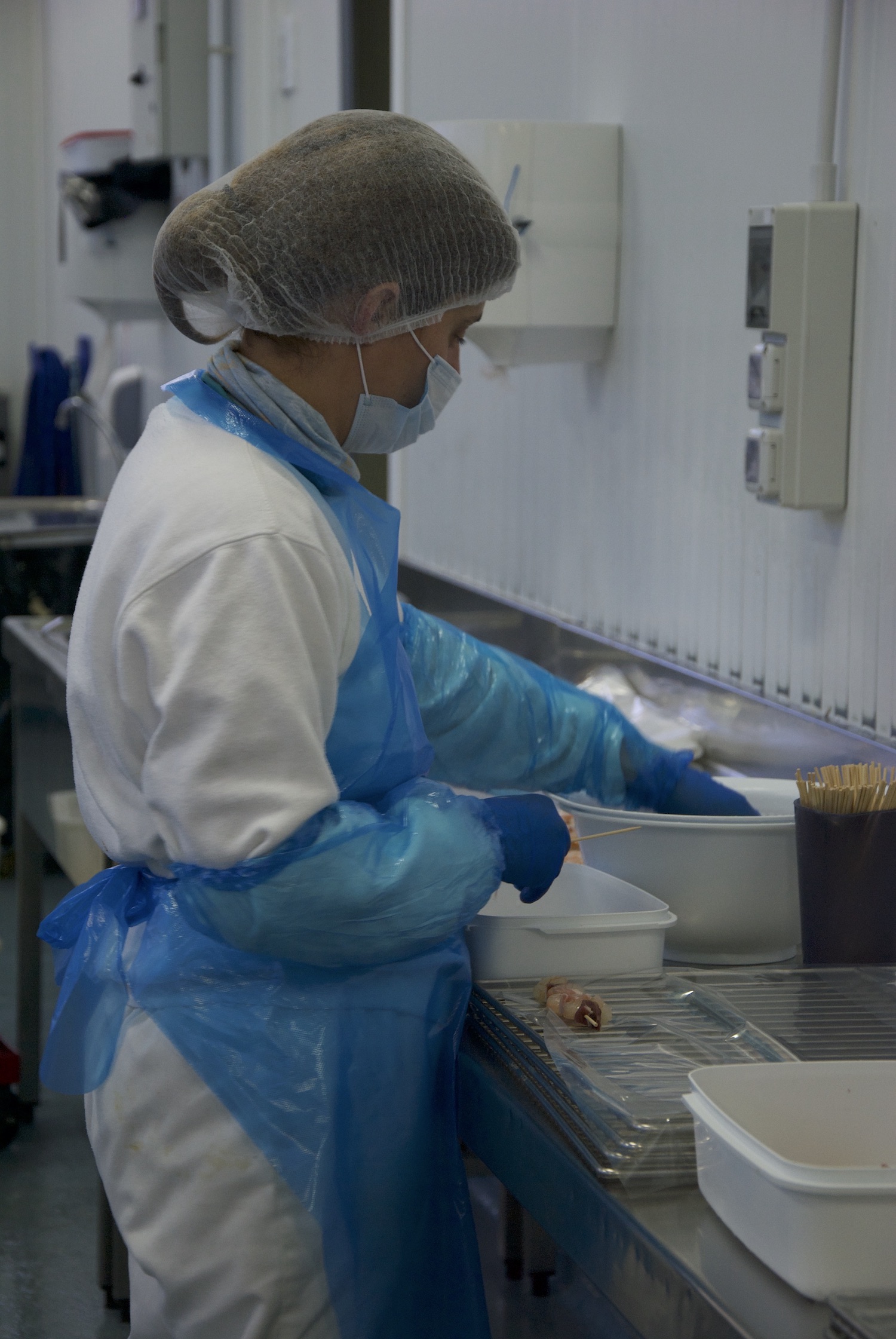 EMPLOYEES
We believe that companies are made by people. We each have a different role, different skills and personalities, but together we can achieve our goals.
Exquisitarium trains employees at all levels and offers coaching sessions to boost teamwork and morale. Safety and hygiene are our top priorities.
Exquisitarium is committed to coherent, non-discriminatory pay scales and compensation schemes, offering equal opportunities and using responsible hiring processes.
We believe loyal employees are key and seek to help our staff grow, offering flexible hours to promote good work-life balance and creating a stable, highly motivated team.
FOOD SAFETY
Our products keep all their qualities intact thanks to our high standards of quality. We take into account all the processes of the production and distribution chain as well as careful attention to our customers.
We are certified in ISO 22000, audited by the Bureau Veritas company, regulations that certify the food safety management system, following the highest quality standards.
Another fundamental aspect that supports our quality is the periodic training that our employees carry out. All processes receive continuous internal and external audits.
PROJECTS AND SOCIAL ACTION PROGRAMMES
We periodically donate to the Food Bank to support the fight against food waste, poverty and social exclusion.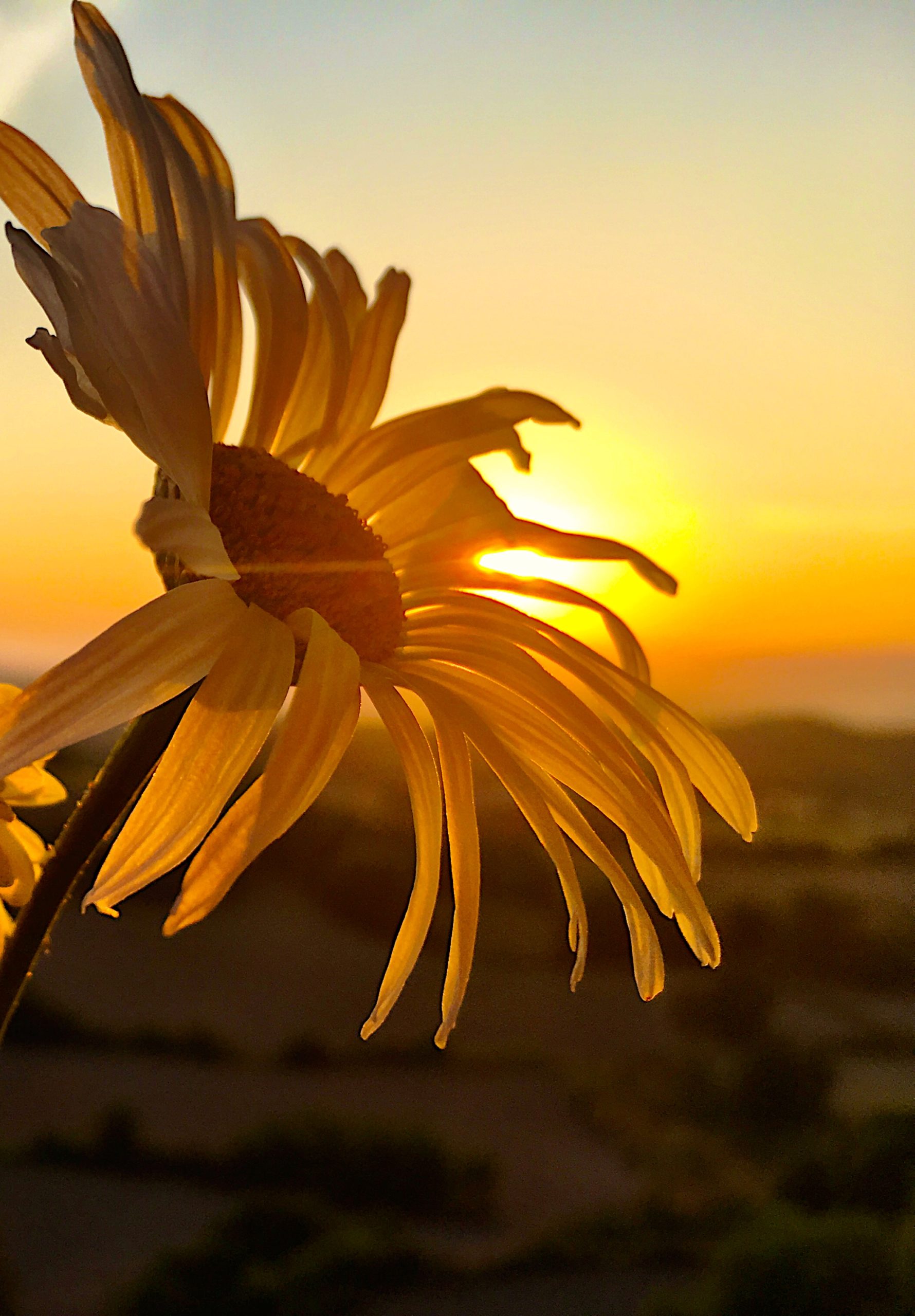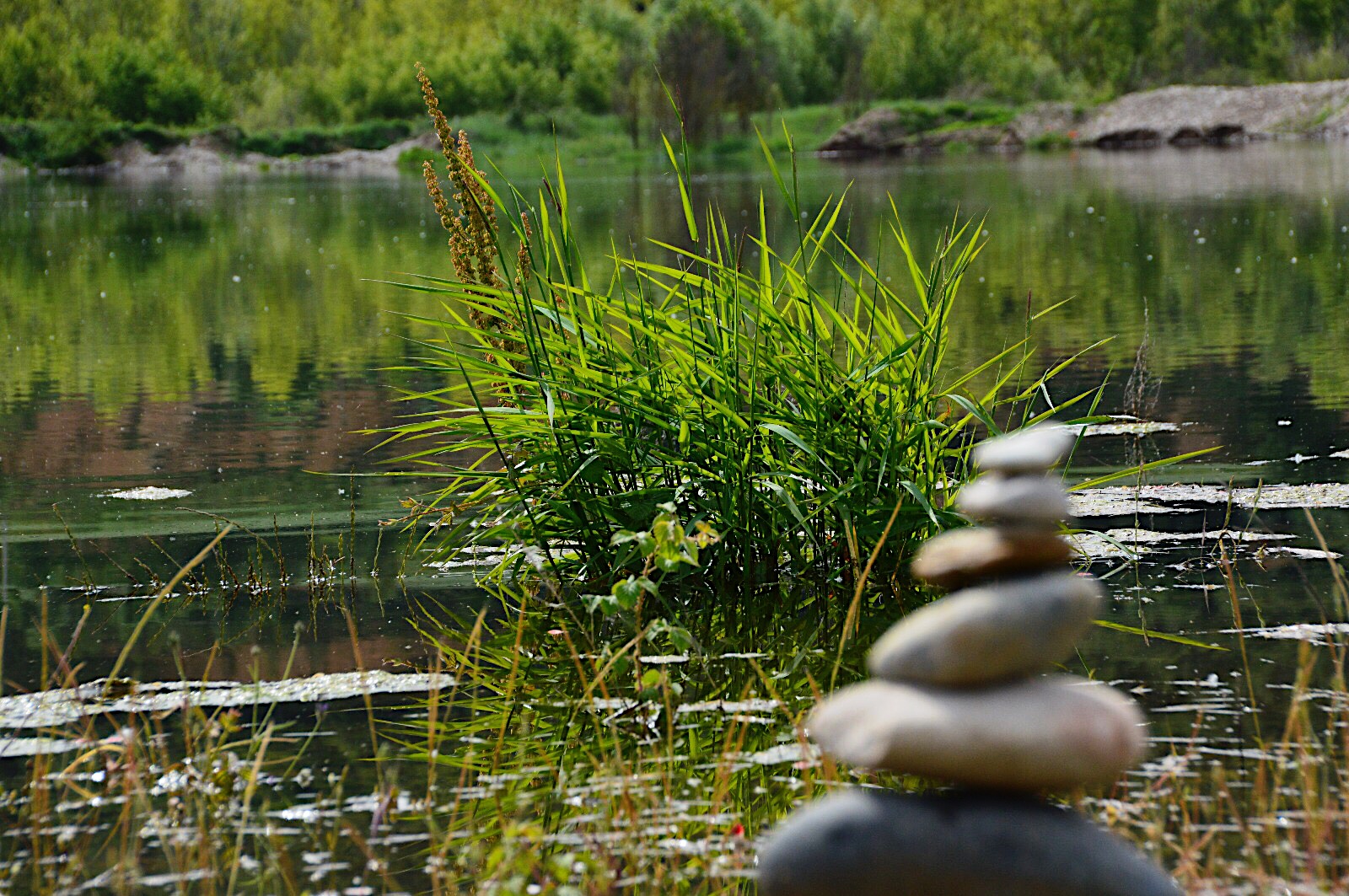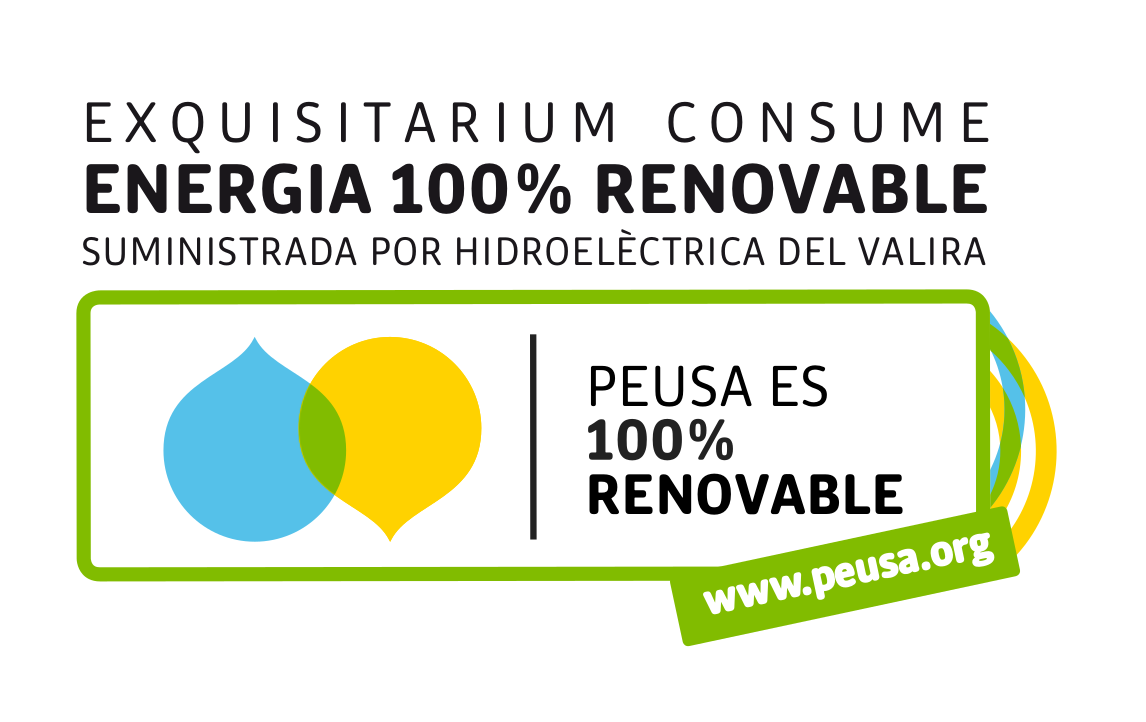 ENVIRONMENT AND SUSTAINABILITY
Energy efficiency and sustainability:
We are committed to environmentally sustainable projects. Exquisitarium is certified carbon neutral, as 100% of the power we use is green energy.
Solar power:
We also believe in renewable energy sources. This is why one of our current projects has been to invest in photovoltaic panels, to produce 40% of the energy we consume.
Recycling on all levels:
-Recyclable packaging: all of our containers are recyclable: plastic, paper, cardboard… Yes, it can all be recycled.
-Promoting recycling culture: We invest in internal training to ensure that recycling becomes a part of each of us, and to help on all levels. We raise awareness of this attitude when we have visits from our clients and suppliers.