Description
Delicious beef cheek confit cooked at a very low temperature to make it as tender as possible. The juice it produces while cooking has a neutral flavor, allowing you to customize it to the finishing touches of your dish.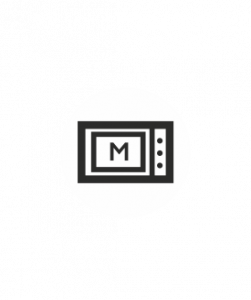 MICROWAVE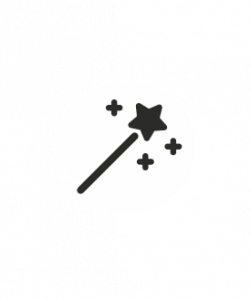 SAUCEPAN / BAIN-MARIE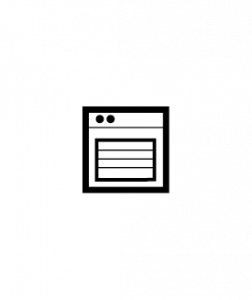 OVEN
Thaw the product and save the juice to make a sauce. Cut the cheek cold (so it doesn't come apart). Heat it in the microwave, a pan, or double boiler.