Description
We have managed to make the traditional pil-pil sauce, getting it to maintain its texture regardless of the temperature at which we use it. We have the individual format of 75 g with reference 4708, and large format 1000 g with reference 47089.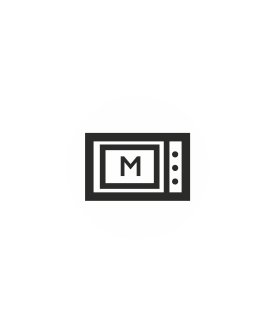 MICROWAVE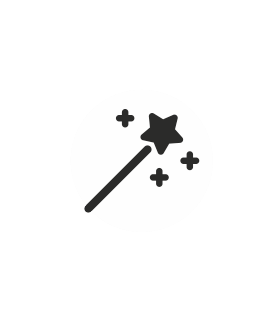 SAUCEPAN/ BAIN-MARIE
Heat in the microwave or double boiler until it reaches 65°C/150°F.