Description
Vegetable Risotto. The rice in the dish is cooked perfectly to please your palate. It can be served alongside picadillo or with a touch of parmesan. It requires a little more preparation time.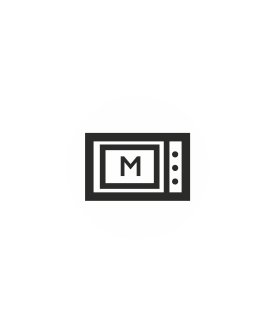 MICROWAVE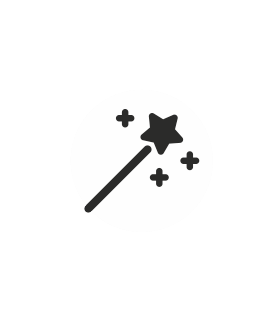 SAUCEPAN  BAIN MARIE
Without defrosting, poke holes into the top of the package at different points. Put it in the microwave on high (800 W) for 5-6 minutes, until the base is piping hot. Let it sit for a few minutes. Remove the product before serving. You can also add a sprinkle of parmesan or a touch of cream to make it even richer.