Description
Porcini mushroom and shrimp risotto with an intense taste of the sea and mountains. The rice in the dish is cooked perfectly to please your palate. It can be served alongside picadillo or with a touch of parmesan. It requires a little more preparation time.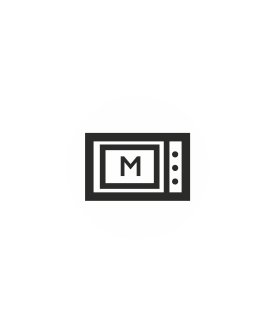 MICROWAVE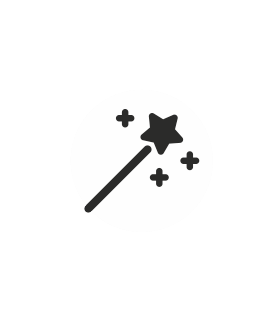 SAUCEPAN / BAIN-MARIE
Without defrost previously, pierce the upper part of the container at different points. Microwave at maximum power (800 W) for 6 min. Until the base is very hot. Let stand a couple of minutes without opening the tray. Stir the product before serving.