Description
Our four-cheese pasta sauce is characterized by its creaminess. It's intense and balanced on the palate, allowing you to notice the different flavors of the four kinds of cheeses. It's ideal for topping off pasta dishes.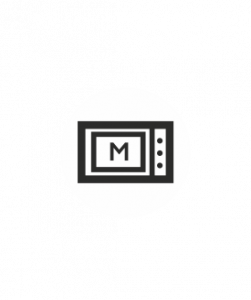 MICROWAVE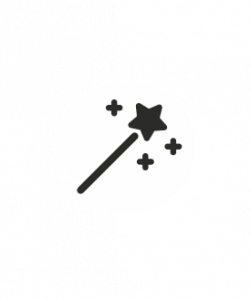 SAUCEPAN / BAIN-MARIE
Heat in a microwave or double boiler until it reaches 74ºC/165.2ºF.