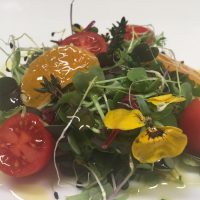 NATURAL INGREDIENTS
Exquisitarium procures top-quality natural raw materials, using the best local ingredients to reproduce the flavours of traditional cooking.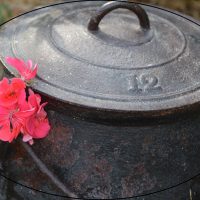 TRADITIONAL COOKING METHODS
TRADITIONAL COOKING METHODS
The essence of traditional cuisine is key for us, which is why we work as a team to design the best recipes and make them using traditional methods adapted to current practices, with the best, most natural raw materials, for top-quality results. Each package holds the essence of our philosophy.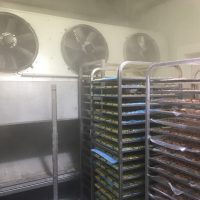 100% NATURAL PRESERVATION: SNAP FROZEN
As soon as they are finished, without adding any artificial preservatives, we snap freeze our products, which go from cooking temperature to -18º C in under two hours.
This locks in all their flavour and texture.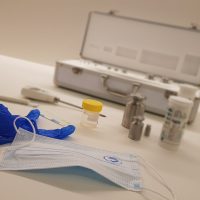 FOOD SAFETY

We take the utmost care in preparing our recipes and apply the strictest quality policies for an optimal process that locks in all the properties of the food. We are always training and our processes undergo internal and external audits periodically, with exhaustive follow-up of good practices and HACCP. We are ISO 22000 quality certified and audited by Bureau Veritas.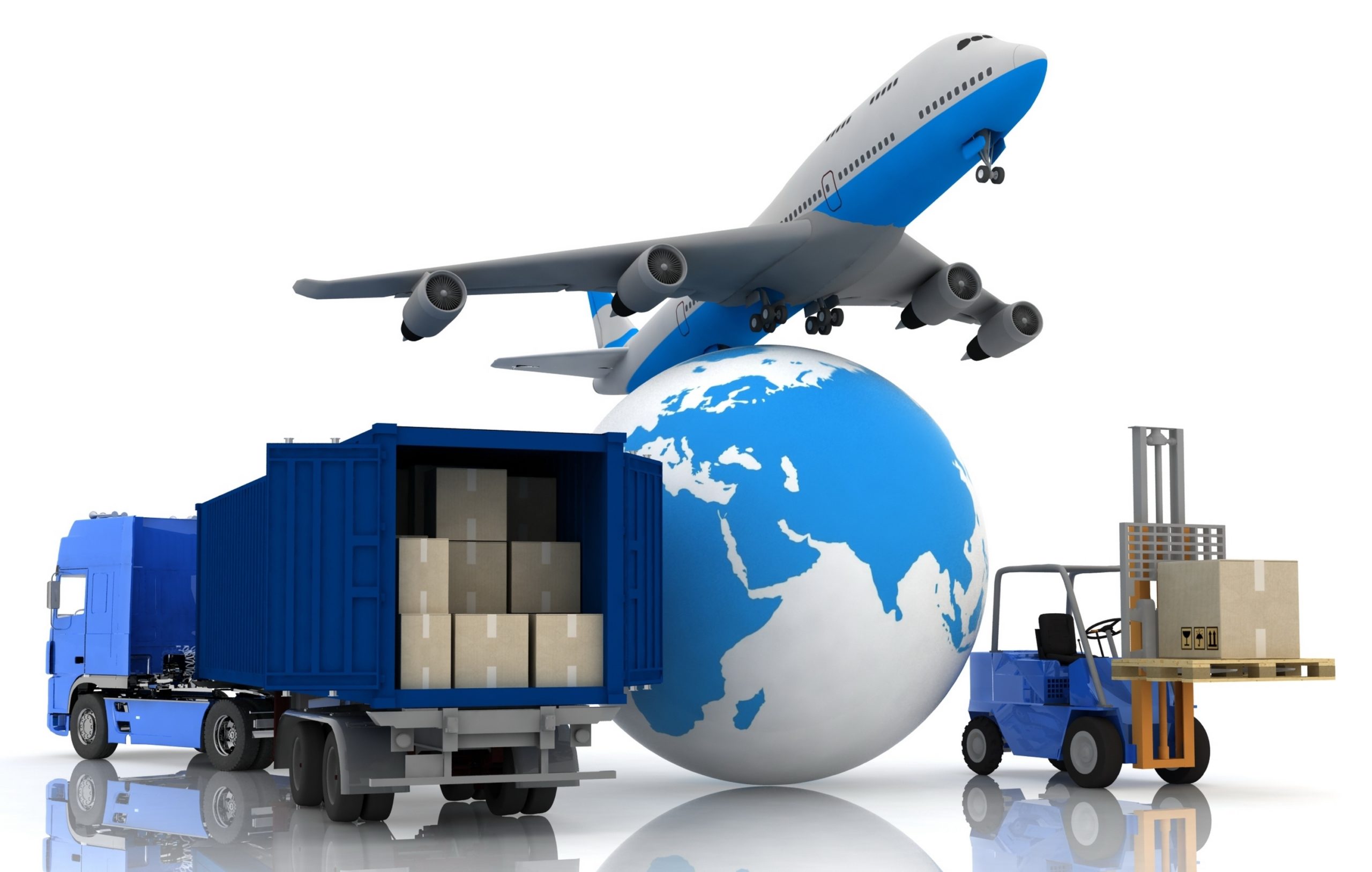 Export
Passion for cooking and entrepreneurship are characteristics that define our company.
With a long journey and good positioning within the whole Spanish geography, we export our products to various European countries mainly directed to the HORECA channel, providing a wide variety of solutions adapted to each market. Within these countries are Germany, Holland, Bulgaria, Greece, Poland, and with the expectation of consolidating our short-term presence in France, England and Belgium, countries of large consumption of convenience products.
Thanks to our continued commitment to R + D + I and also to the expansion and modernization of our facilities, we can provide a global kitchen solution of high quality, with greater speed and better service to our customers.
Another market where we plan to export is the Asian market since we have the sanitary certification required to export to China and Singapore.